NSI is a total solution provider. We can bundle development, mechanical design, electrical design, controls, software development, integration, testing and initialization of complex ultra-high purity gas & chemical delivery systems. Our expertise applies to the Semiconductor, Solar, LED and other disruptive high-tech markets. We excel in ampoule (bubbler) design & fabrication and in manufacturing turnkey Integrated Systems.
Materials Expertise: NSI has expertise in materials selection and materials compatibility. We can assist you in material selection for most applications.
Forensic Analysis: NSI has expertise in analyzing material incompatibilities, failure modes and failure analysis. This capability has been most helpful to our customers who need to understand failure mechanisms so they can improve on their designs.
---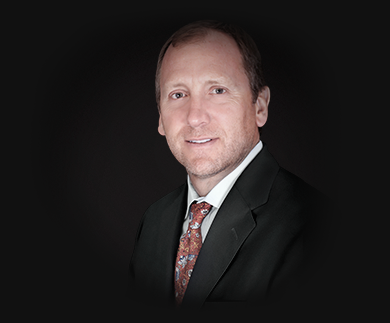 Bill Kimmerle, Ph.D., CEO
Subsequent to earning a BS degree in Physics (1983) from Denison University, Dr. Kimmerle earned a full academic scholarship to Columbia University in New York where he completed his Masters Degree (1985) and a Ph.D. (1987) in Materials Science and Metallurgical Engineering. During the following years while in the employ of Babcock & Wilcox as a research scientist, Dr. Kimmerle was awarded several US patents for use in Nuclear Power Generation. A substantial portion of the work completed at Babcock and Wilcox was Nuclear Navy security clearance related (both DOE & DOD). Dr. Kimmerle has authored numerous technical publications and has presented a variety of technical talks to professional societies and academic institutions.
---
Philanthrophy
Dr. Kimmerle and the team are very excited to be involved in over 60 different charitable organizations including: American Red Cross, School of Autism, United Way, and JDRF. Dr. Kimmerle has been a member on the board of directors for American Red Cross, a regional chair for United Way, and has been intimately involved with their new facilities development. At NSI we take pride in our involvement in the community.